Game: Zombie Watch Free Download

Top-down open world single player / survival / RPG game with zombies and wildlife.
About This Game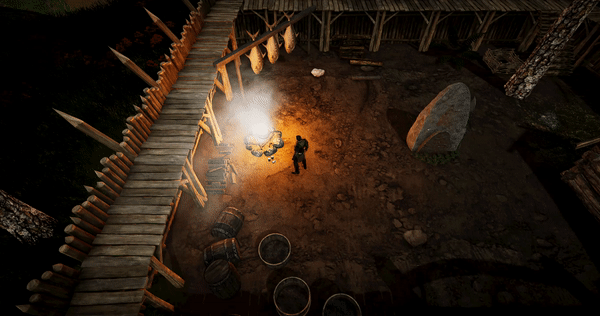 Welcome to the world of Zombie Watch! You are one of a few people who survived a virus that has infected most of the population and turned them into flesh-eating zombies. They may be dead but they are not resting in peace and they will come after you. Take on the challenge of survival in a harsh and brutal environment and prove you can conquer them all.
Zombie Watch is a top-down, open-world survival game that will take you to the post-apocalyptic world, where you are going to encounter many zombies and wildlife. Gather, mine, scavenge for resources and build a self-sustaining base with defenses to fend off the incoming zombie hordes. Craft or find weapons, armor, medicine, and much more.
STORY
You wake up in a post-apocalyptic world overrun by bloodthirsty zombies that are after you around the clock. They can smell you from the distance, hear every step you take if you are not careful, and will make you their one and only target once they spot you. While living in hiding or fighting for your life, you also have to attend to your basic human needs. It would be a shame if you perished from starvation or cold. Use your survival skills, make and set traps and build a self-sustaining base with a great defense! Enter the world of Zombie Watch – be aware of your surroundings and keep a good watch!
FEATURES
– Open world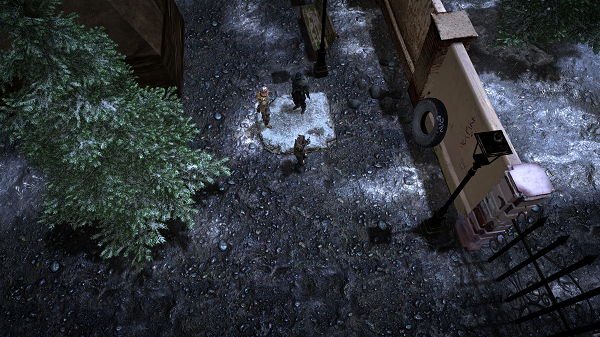 You can explore a fragmented open world free to explore. Travel between different zones, biomes.
– Inventory system
Find or craft different clothing items, weapons, food, and other equipment to carry on you at all times.
– Survivors Bases
Build a great defense system for your survivors to keep the zombies out.
– Zombie Hordes
Various zombies will attack you in hordes or one on one but they will also periodically attack your base. They can smell you from afar and hear your every step unless you are careful. When you get bitten or otherwise wounded, you are going to be able to heal
your wounds.
– Food and water system
You have basic human needs and you need food and water. You will be able to plant a few seeds and grow your own food.
– Crafting
Find or craft your own weapons and armor. Cook, brew potions, scavenge, gather herbs, grow your own garden, mine ore, chop down trees, and much more to come.
– Exploration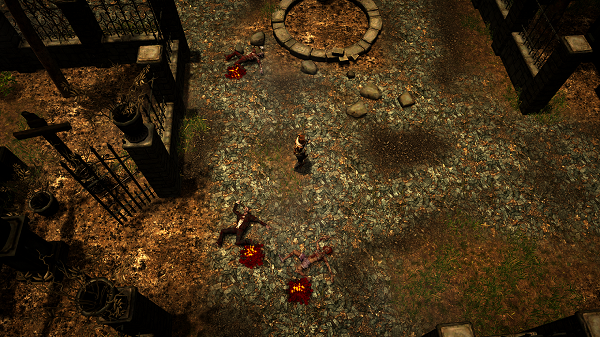 Explore the surroundings of the living, breathtaking world and gather food and items. Everything can come in handy.
WEAPONS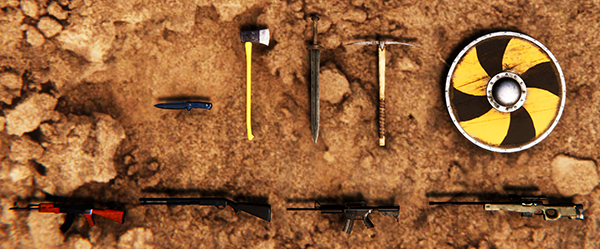 A large variety of weapons e.g. pistols, assault rifles, shotguns, sniper rifles, crossbow, bow, swords, axes, shields, knives, and much more. All of these items can be found or crafted at your crafting stations. You will be able to craft or find ammo.
BASE BUILDING
Chop down trees, mine, and refine different kinds of ore or metal. Scavenge for provisions or grow your own food. Create a base with a great defense you can be proud of.
ZOMBIES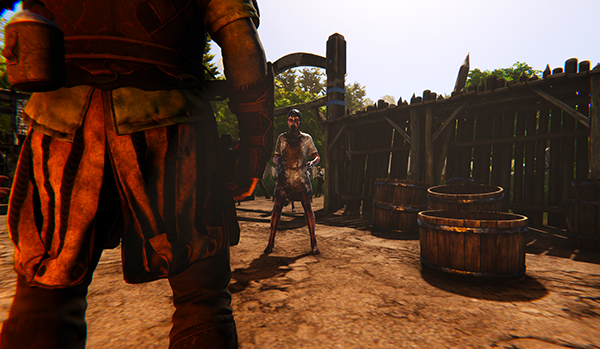 Zombies will attack your base in hordes repeatedly in waves. You can bunker down or fight the enemy directly. They will also attack you randomly while you are out exploring the landscape. You can heal your wounds when they bite or scratch you and keep on fighting. You need to make sure you have healing potions or bandages in your inventory at all times.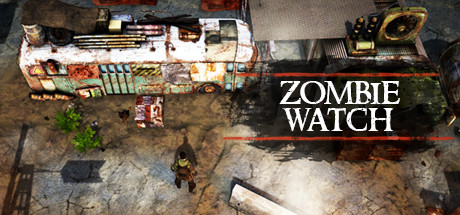 Title: Zombie Watch
Genre: Adventure, Casual, Indie, RPG
Developer:
Publisher:
Release Date: 16 Sep, 2021
Early Access Release Date: 10 May, 2019
Zombie Watch Trailer
System Requirements
Minimum:

Requires a 64-bit processor and operating system
OS: Windows 7 SP1 64-bit or Windows 8.1 64-bit or Windows 10 64-bit
Processor: Intel Core i5 or equivalent
Memory: 8 GB RAM
Graphics: NVIDIA® GeForce® GTX 550 or ATI™ Radeon™ HD 6XXX or higher
DirectX: Version 11
Storage: 20 GB available space
Additional Notes: Minimum requirements may change during development.
Recommended:

Requires a 64-bit processor and operating system
Free Download Zombie Watch Game
Full Game, latest version. Download for Free!