Game: Wild world Free Download

Survive waves of merciless enemies as an engineer defending generators. Use agility, firearms, and strategic towers. Choose from explosive or piercing weapons. Upgrade, adapt, and conquer in dynamic landscapes. Stunning graphics, intense gameplay – your courage is key to victory.
About This Game

Wild World is an electrifying and immersive tower defense and survival game that plunges you into a high-stakes battle for survival. As a resourceful engineer, you're tasked with defending crucial main generators against unrelenting waves of merciless adversaries. Your agility, marksmanship, and strategic thinking will be put to the test as you strive to outwit and outmaneuver your foes.



Navigate the beautifully crafted landscapes with dynamic day-night cycles and weather changes, creating an ever-evolving battlefield that demands your adaptability. Your arsenal boasts an impressive array of weapons, each with distinct characteristics. Choose between explosive devices that engulf the surroundings in flames and precision instruments capable of piercing through multiple targets. Your weapon choices will significantly influence your strategy and the outcomes of battles.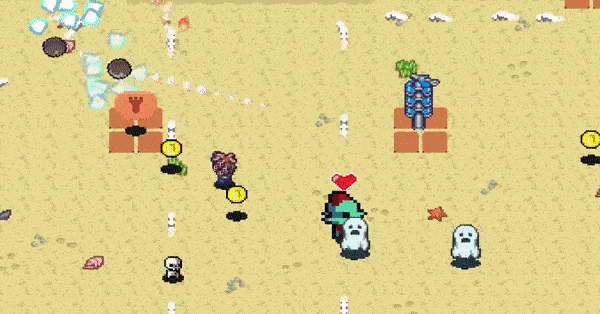 Game Features
Dynamic Tower Defense: Engage in thrilling tower defense gameplay that evolves with dynamic day-night cycles, changing weather conditions, and destructible terrain, keeping you on your toes and adapting your strategies in real-time.
Varied Arsenal of Weapons: Choose from an array of explosive and precision weapons, each with its own unique characteristics, enabling you to customize your approach and wreak havoc upon your adversaries.
Strategic Tower Placement: Erect a strategic network of towers with diverse abilities and firing ranges to create a formidable defense against relentless waves of enemies, requiring careful planning and tactical finesse.
Compelling Progression System: Unlock new weapons, tower types, and upgrades as you progress, enhancing your arsenal and strategic options, while also delving deeper into an engaging narrative that keeps you invested in the fight for survival.
Visually Stunning Environments: Immerse yourself in beautifully crafted landscapes and explosive visual effects that bring the chaos of battle to life, creating a captivating and immersive gaming experience.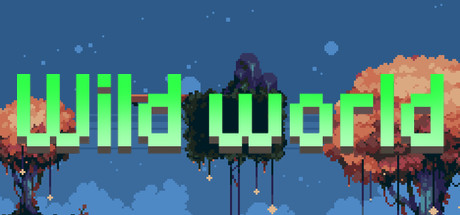 Wild world Trailer
System Requirements
Minimum:

OS: Windows 7/8/8.1/10
Processor: 1.8 GHz Dual Core
Memory: 512 MB RAM
Graphics: Intel HD Graphics
Storage: 70 MB available space
Recommended:

OS: WINDOWS 10
Processor: 2.3 GHz Dual Core
Memory: 1 GB RAM
Graphics: Intel HD Graphics
Storage: 70 MB available space
Free Download Wild world Game
Full Game, latest version. Download for Free!